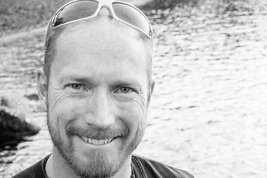 Information
Sweden
Photo
23 years
Destinations
# of Dive Trips Per Year
For me, one issue is more important than anything else. Time! When I dive I normally make long dives and try to dive whenever it's possible. Every dive is a potentially bad dive just as well a really good one, but you never know if you never go! When I shoot I try to think a lot about composition. Exposure and subject is of course also important. But for me I think that a well composed picture is often what makes the picture turn into something special.
What I look for in a Dive Operator:
I prefer dive operators that are pretty small and friendly. Still professionalism is the most important; both regarding safety and that everything runs smooth and efficiently. Good knowledge about the area is also crucial. As a photographer I tend to make long dives, and don't cover a lot of distance. If the operator understands these needs, it will make diving and taking good pictures a lot easier.
Newsletter
Travel with us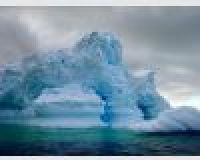 Antarctica
Plan Your Adventure >