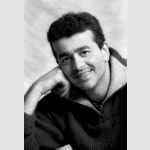 Information
Italy
Photo
27 years
j am a professional photographer, my work is make and sell shooting in my store. Underwater photography is that which to more it appeals to me.
I'm a professional photographer for 14 years, underwater photography from 4.The underwater photography was born in me as a joke, my great passion for the sea together with the already started my profession has meant that the matter should arise spontaneously, I would say that I feel a preordained.
When I'm underwater snap inside me all the springs that make me can find at home as, or perhaps more, than when j am out. the feeling of freedom ... flying ... silence ... the charming beauty that our grounds offer us ... the act of the same par with the nature ... A wonderful cocktail that definitely helps to ensure that they can always make available to the client my innate enthusiasm with the result can give the best of me Every time any photo shoot or functions j am called upon to play.
The also always wanting to put into play, participating in national and international photographic competitions, contributes to my ever-changing and updating that today is crucial to offer customers
new ideas or suggestions charts more details.
What I look for in a Dive Operator:
professionalism, knowledge and respect of the marine environment.
Newsletter
Travel with us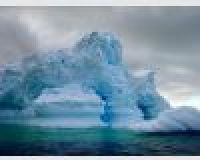 Antarctica
Plan Your Adventure >