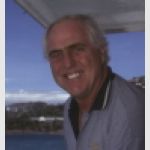 Information
United States
N/A
N/A
Dinah and Bob Halstead formed PNG\'s first full time sport diving business in 1977 and, in 1986, started the first \"live-aboard\" dive boat operation, \"Telita Cruises\". Bob and Dinah have explored underwater all the coastal regions of PNG. Bob has a new species of Razor fish named after him, Xyrichtys halsteadi. and has published 8 books on diving and marine life, and hundreds of diving stories for magazines.
What I look for in a Dive Operator:
What I look for is a dive operator is an organization that knows about diving for experienced adventurous divers, and that treats me like an adult and allows me to dive the way I want to dive, usually solo. Competence is more important than comfort, but to get both is divine!
Newsletter
Travel with us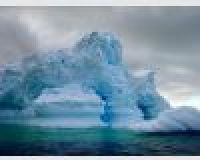 Antarctica
Plan Your Adventure >