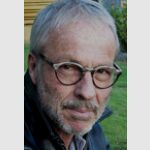 Very simple: I take my underwater photographs only free-diving. Free-diving allows me to interact closely with my preferred subjects - sharks. My equipment is basic: A Nikonos V with 28 and 20 mm lenses. No flash, only available light. Composition is extremely important for me.
What I look for in a Dive Operator:
Again a simple answer: Since I love to dive alone, with or without sharks, I prefer not to use an operator, but if I have no choice, and have to resort to a shark dive operator, it has to be the best in the trade. The best are those few professionals who truly love sharks, and do not consider them a \"business\". Mark Addison of Blue Wilderness in South Africa is such an operator. I need my freedom, and I expect the operator to recognize, and respect, my level of experience free-diving with sharks. Restrictions should be not be excessive, just adequate to maintain a safe operation.
Newsletter
Travel with us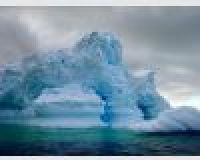 Antarctica
Plan Your Adventure >