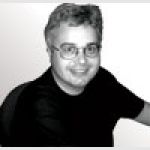 Information
United Kingdom
N/A
N/A
Simon Rogerson is the editor of DIVE magazine, the best-selling dive mag in the UK. He took up diving in 1992 and documented his first dives with a Minolta Weathermatic (great above 5m, though mostly useless). Initially a crime reporter, he turned to diving as a full-time specialty when invited to join the magazine in 1999. Dealing regularly with some of the world\'s greatest underwater photographers, he picked up some of their techniques by osmosis, and slowly developed his own style. Today he uses Nikon D200 cameras in Aquatica housings, and specializes in wide-angle work. In addition to editing DIVE, he writes regularly for the Sunday Times newspaper and various magazines, including BBC Wildlife, the Independent newspaper, Esquire, and GQ. 2007 saw the publication of his first book, Dive Red Sea (Ultimate Sports publications).
What I look for in a Dive Operator:
I look for operations run by people who love diving, and I don\'t mind paying a little extra to make sure I get on the right boat. Local knowledge is key to smoothing over little problems, and good contacts with the airline can help when negotiating luggage limits or rescheduling. I enjoy working with people who can help me get the images I need, and whose knowledge of the local environment can enhance my own enjoyment and understanding of the place, wherever it may be.
Newsletter
Travel with us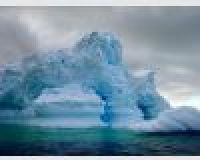 Antarctica
Plan Your Adventure >