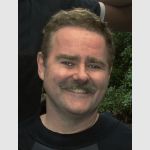 Information
Canada
Photo
20 years
Destinations
# of Dive Trips Per Year
When he isn't applying his creative skills to one of the animation projects he's working on, Canadian Scott Bennett can frequently be found behind the lens of a camera. While on an extended business trip in the Philippines, a passion for diving was rekindled while succumbing to the lure of underwater photography. His hobby soon developed into a passion, and Scott seizes every opportunity capturing the beauty of Southeast Asia both on land and under water. He makes his home in Toronto, Canada.
What I look for in a Dive Operator:
A dive operator that caters to the needs of photographers and their gear is a definite consideration. Good dive guides are also essential, especially ones from the surrounding area that possess intimate knowledge of everything to be found at any given dive site. As visits to some destinations tend to be shorter than I'd like, it's essential to have a guide that can locate those elusive critters for that all-
important shot.
Newsletter
Travel with us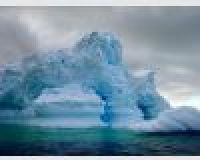 Antarctica
Plan Your Adventure >