Travel
Journey to the "Land of Smiles"
Manager of Thailand Dive and Sail and manta ray educator Ric Parker enjoying Anita's Reef, Similan Islands

I'm not sure whether it's aging maturity or premature signs of senile tendencies, but I must say that sometimes consistency is just downright appreciated. Whether it's in your morning cup of joe, Internet connection, or caliber of a dive destination, reliability is held in high regard.
And so it was, a few months ago, that I was lured back by the beckoning niceties of the "Land of Smiles." Oh yes, Thailand. Where curries boasting of potent chili are unwavering and freshly made to order, and where quiet Buddhism runs as an undercurrent in everyday society. Where newbies become instructors in a matter of weeks, and aspiring underwater photographers can hone their craft by working on liveaboards, selling their latest developments by the DVD.

A green turtle taking flight, Anita's Reef

I was once one of these hawkers of images. The Similan Islands was my stomping ground, and I knew the sites as if they were in my own backyard. Having worked several seasons chasing tourists around, while figuring out how this whole business of photography works, I can attest to the rigor and mandatory passion that comes with the job.
I hadn't been back for a few years, but it wasn't difficult to find a friend who still lived there. Ric Parker, a man equally if not more addicted to the lure of the water and the land, got on the horn and found us a luxury liveaboard for the week. Ric has that sort of mandatory passion that you can only aspire to possess, and he channels it towards manta ray education and awareness.
We went out on the Hallelujah run by Big Blue Khao Lak, a far cry from the the cabin I used to share with three other weathered instructors back in the day. Big Blue is well equipped for photographers, with a staff that is highly versed in handling cameras. Additionally, they pride themselves on making sure you get the cream of the sites, because why would you come all the way to the Similans and not make it to Richelieu Rock, the main attraction? If a site is pumping, they stick around; if a whale shark was spotted, they go find it—it's simple business sense and I dug it.

Manta ray encircling Koh Bon

A reef at Breakfast Bend bursting with life

But probably the most positive takeaway form the trip back was the state of the reef. A few years ago, the Similans was greatly affected by an abnormally high rise in temperature, which caused a wave of coral bleaching that devastated much of the shallower reefs. It was, however, evident that fresh growth is sprouting back, and that the ocean has an amazing ability to regenerate itself.

A Big Blue dive guide looking for small critters at Richelieu Rock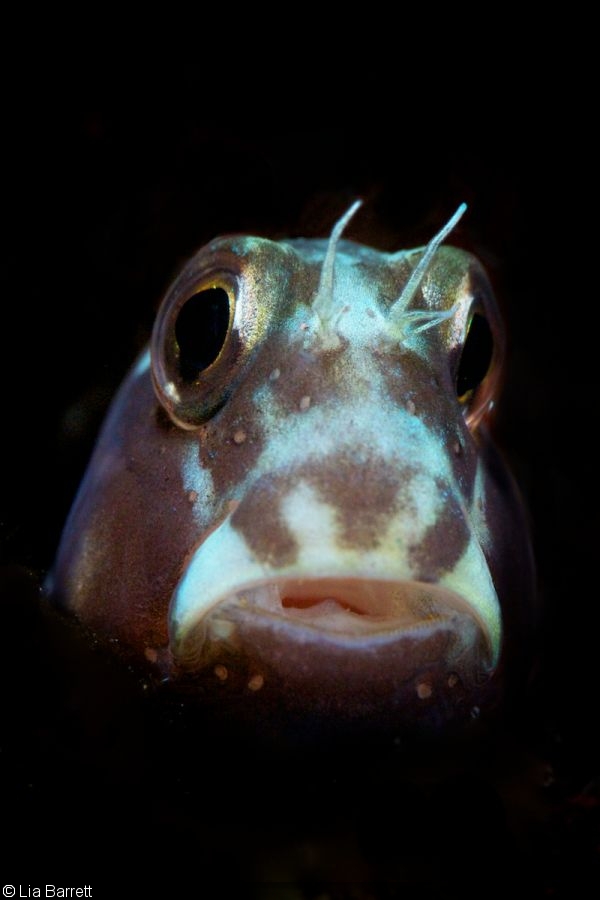 A small blenny at Richelieu Rock

Ric Parker testing out a new rig at Koh Bon

Harlequin shrimp eating a starfish at Richelieu Rock

Manta ray swooping in close at Koh Bon

When to Go: November through end of April.
Where to Go: To get to the Similan Islands, it is best to jump off from Khao Lak, which is about an hour and a half north of Phuket.
How to Get There: Fly into Phuket and take a taxi to Khao Lak. Fly into Bangkok and there's a VIP overnight bus that goes right through town. There's the option of buses overland from Chumpon and Surat Thani if you're coming from the Gulf of Thailand.
Dive Boat Choice: Day trips are possible, although the speedboats can be crowded and uncomfortable if it is a choppy day. A liveaboard is certainly the most enjoyable option.
Best Sites: Richelieu Rock, Koh Tachai, Koh Bon (mantas), North Point, Elephant Head Rock, West of Eden. The Boonsung Wreck is nice for nudibranchs and other small creatures.
Wide-Angle or Macro?: Both. The reefs are filled with soft corals, and are known for manta rays, turtles, and the occasional whale shark; however, there are some sites that are known for special small creatures. Many companies do Richelieu more than once, so my advice would be to start with macro in the morning when it is still darker, and then go for wide angle on your second dive.
What You Will See: Koh Bon is known for its manta cleaning stations. Reports will flutter in the area for whether they have been spotted within the past few days, though more reliable sitings are mid to later in the season. Richelieu is covered with purple and red soft corals, schooling barracuda, ghost pipefish, harlequin shrimp, seahorses, among many others. Turtles hang around the north of the Similans proper (North Point, Breakfast Bend, and Three Trees). Nudibranchs can be found at all sites.
RELATED CONTENT
Be the first to add a comment to this article.
Newsletter
Travel with us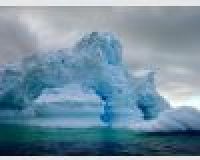 Antarctica
Plan Your Adventure >
Featured Photographer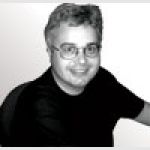 Simon Rogerson
Expert Photographer
Simon Rogerson is the editor of DIVE magazine, the best-selling dive mag in the UK. He took up diving in 1992 and documented his first dives with a Minolta Weathermatic (great above 5m, though mostly useless). Initially a crime...