Big Animal Photography
Dieter Kudler
|
Aug 6, 2013 6:00 AM
Dieter Kudler shares this off-the-map shark Divephotoguide
continue
Entire week dedicated to shark underwater photography
continue
Benja Iglesis had one amazing encounter with humpbacks in Hawaii. He never expected to have two more.
continue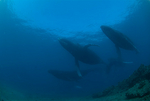 Benja Iglesis talks humpback close encounters
continue
Bill Fisher gets close-up with shortfin makos
continue
Joe Tepper goes for the big bird, on the big island
continue
Brandi Mueller
|
Apr 15, 2013 6:00 AM
Brandi Mueller goes big with these "dwarf" Minke Whales
continue
Bill Fisher
|
Mar 29, 2012 8:08 AM
Bill Fisher tells the story of photographing a big, beautiful blue shark on a moonlit night
continue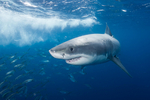 Dan Norwood
|
Oct 12, 2011 8:20 PM
Australia is one of the few places on this planet where you can photograph the great white sharks. Photographer Dan Norwood gives us his advice on photographing these magnificent predators from the...
continue
On a recent assignment to South Africa to photography Southern Right whales, Daniel Botelho is reminded that when photographing whales, you play by their rules
continue
Newsletter
Travel with us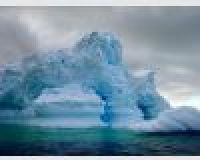 Antarctica
Plan Your Adventure >