Articles
Photographer of the Week – Yinan Liu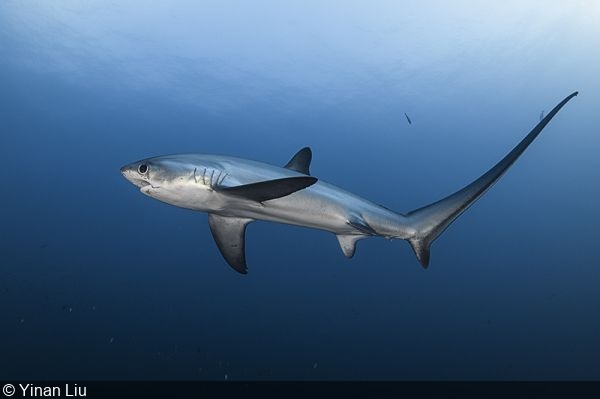 Thresher shark, Maldives

These days it is easy to get lost in all the new gadgets available to underwater photographers—colored lights, snoots, and cameras that can do things that stretch your imagination. Perhaps we should all take a step back and think about just mastering the most basic elements of photography: light and motion. Photographer Yinan Liu from Beijing, China gives us just that and the photos are wonderful to see.
Yinan Liu is a master of the most fundamental elements of photography. His primary light source in many shots? The sun. If I had a dollar for every shot I saw with a black background, I'd be a very rich man! It is so refreshing to see the most common light source being used with such grace and power. Yinan's ability to use our star to create sunbursts is something we could all learn from.
Not only does Yinan use the sun, but he also treats it like a land photographer does. As underwater photographers, we tend not to care where the sun is in the sky. Perhaps we should. When you look at the photos in this article, note the different sun angles and times of day the photos were shot. Remember that old "Golden Hour" around sunrise and sunset when shooting landscapes? Well, it turns out that it applies underwater, too. Light, contrast, and subject—keep it simple and let the beauty of your subject come through the lens.
The other thing that Yinan does so well is that he puts himself in the position to get great subjects. These images view like a bucket list of big animal subjects for most photographers, but he didn't just luck into them. If you want the great shots, you need to spend endless hours in the water, and on boats, waiting. To get the best shots, you need to be in the right spot and be ready to battle boredom, sunburn, and seasickness. We are proud to feature Yinan Liu as the DPG Underwater Photographer of the Week!

Great white shark, Guadalupe, Mexico

Bottlenose dolphins, Mikulajima, Japan

Diver at Cenote Maravilla Mexico

Tiger shark, Bimini, Bahamas

Diver with tiger shark, Tiger Beach, Bahamas

Great hammerhead, Bimini, Bahamas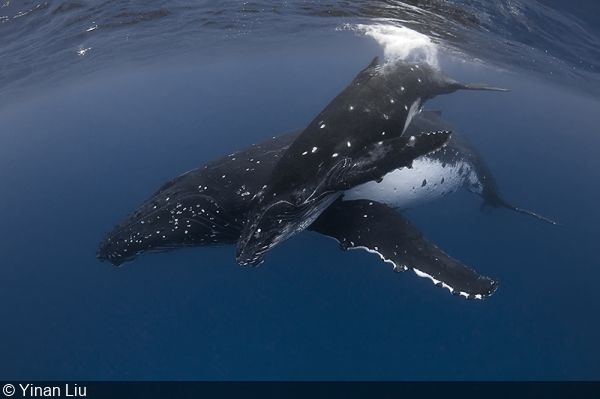 Humpback whales, Vavaʻu, Tonga

Blacknose shark, Bimini, Bahamas

Grouper hunting, Aka Island, Japan

Costasiella nudibranch, Tulamben, Indonesia

California sea lion, La Paz, Mexico

Lemon shark, Tiger Beach, Bahamas

Yinan Liu

For more of Yinan's awesome pictures, check out his Facebook page.
RELATED ARTICLES
Be the first to add a comment to this article.
Newsletter
Travel with us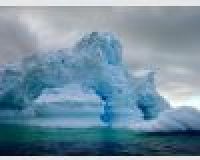 Antarctica
Plan Your Adventure >
Featured Photographer Kurt Amsler
Expert Photographer
Calling Swiss-born Kurt Amsler (1946) a veteran in the world of professional underwater photography is a tremendous understatement. The year was l956 when Hans Haas was making diving history, Kurt was 10 years old and read...