Articles
Photographer of the Week – Sam Glenn-Smith
Weedy seadragon with sunburst, Flinders, Victoria, Australia

Although I have visited Australia a number of times in the last decade, I never really found the time to dive in the state of Victoria, as catching up with friends and some epic long-distance road trips always prevented me from exploring underwater. After taking one look at Sam Glenn-Smith's portfolio, I instantly regret that decision and will be sure to never make that same mistake again!
Our latest Photographer of the Week is a local of Mornington Peninsular, a popular tourist and dive destination just an hour south of the capital, Melbourne, and although the water is much colder there than at the Great Barrier Reef and the Coral Sea further north, the underwater photography opportunities are just as good and just as diverse.
Sam has been working in the region as a marine photographer and dive guide for years, and is especially passionate about showcasing the weird and wonderful creatures that lay mere feet below the surface in Victorian waters. All but two of the images here were taken somewhere in the state, and his collection contains an A-list of Aussie critters that every underwater photographer would love to add to their portfolio.
Back when I was visiting this part of the world, I was surprised to learn that blue-ringed octopuses can be found on most shore dives, so I'm sure Sam has many more images of these photogenic animals besides the two excellent ones he included here. Seahorses and other cephalopods are also a common sight under the piers and jetties along the coastline, but undoubtedly the most special subject of them all is the weedy seadragon. This endemic species can only be found in the temperate waters of southern Australia, and Sam has captured this colorful creature and its habitat perfectly—with both wide-angle and macro lenses.
As I have mentioned before, I love to share the work of photographers who spend most of their time diving in one location, as they are most likely to put together an awesome portfolio over time and to help promote diving in the region, and Sam has done just that with Victoria!

Giant Australian cuttlefish, Blairgowrie, Victoria, Australia

Southern keeled octopus in a pipe, Blairgowrie, Victoria, Australia

Sunrise at Sorrento Pier, Victoria, Australia

Juvenile southern blue-ringed octopus, Blairgowrie, Victoria, Australia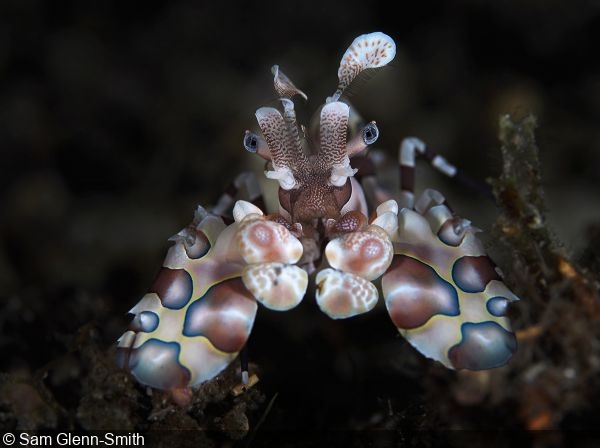 Harlequin shrimp, Lembeh, Indonesia

Winged Thecacera nudibranch, Blairgowrie, Victoria, Australia

A pair of shortheaded seahorses, Blairgowrie, Victoria, Australia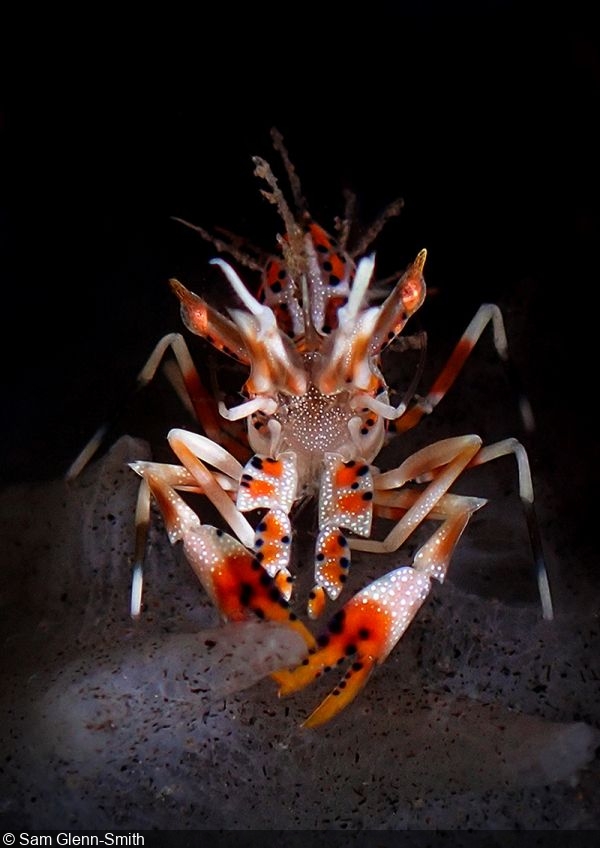 Juvenile spiny tiger shrimp, Dauin, Philippines

Weedy seadragon portrait, Flinders, Victoria, Australia

Male weedy seadragon with eggs, Flinders, Victoria, Australia

Spider crabs on a pylon, Rye, Victoria, Australia

Southern blue-ringed octopus with eggs, Blairgowrie, Victoria, Australia

Sam Glenn-Smith in full combat gear!

For more of Sam's awesome images, follow him on Instagram or check out his Facebook page.
RELATED ARTICLES
Be the first to add a comment to this article.
Newsletter
Travel with us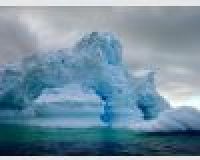 Antarctica
Plan Your Adventure >
Featured Photographer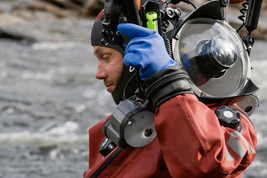 Magnus Lundgren
Expert Photographer
ABOUT MAGNUS Instagram - magnuslundgrenphotography "It is all about positive change for me, as an image may lure a person's mind and move the heart. I always use my own passion for nature to inject fuel into my...