Articles
Photographer of the Week – Pedro Vieyra
Lemon sharks, Bahamas

Photographer of the Week Pedro Vieyra has seen and photographed it all. His travels have taken him around the planet and face to face with some of the most incredible creatures that inhabit the oceans. Pedro has ticked just about every box in an underwater photographer's "bucket list." He has encountered crocodiles in Cuba, orcas in Norway, sperm whales in Dominica, and leopard seals in Antarctica, and has witnessed one of the largest feeding frenzies on the planet—the Sardine Run.
A love affair with the sea began for Pedro at an early age. In 1986, he found his way into the watery world he had admired for so long, and he began exploring and documenting the waters around the U.K. Since then, he has gone on to have many exciting encounters with marine life around the world—his most memorable being the time he was offered a penguin by a leopard seal in Antarctica. The passion Pedro has for the underwater domain translates well into his images. I can sense his admiration for the natural world and love how he has captured so many fleeting moments in time.
As a retired medical doctor, Pedro enjoys helping researchers and has provided them with photographs for use in great white, manta ray, and whale shark research. He has also participated in a number of scientific research expeditions such as whale sharks with the Seychelles Marine Conservation Society, sharks and nautilus studies on the Great Barrier Reef, and the Turtle Restoration Project at Cocos Island, Costa Rica.

Jewel anemones, Cornwall, England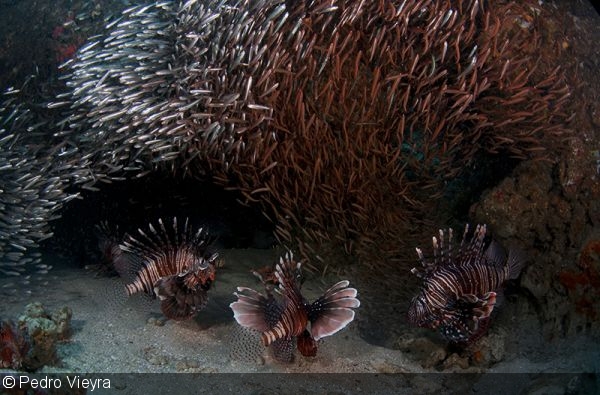 Lionfish hunting, Mozambique

Basking shark, Cornwall, England

Great white shark, Guadalupe Island, Mexico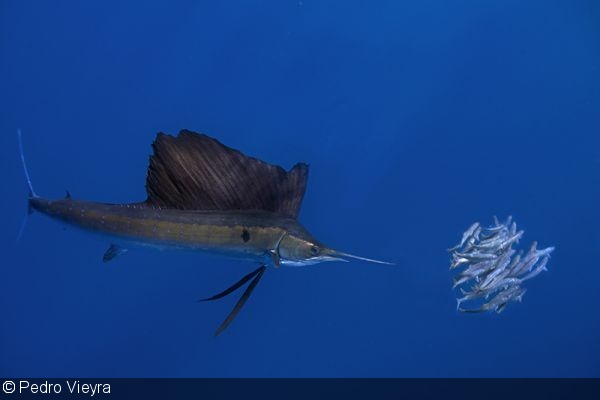 Sailfish hunting sardines, Yucatán Channel, Mexico

Brown-cheeked blenny, Sea of Cortez, Mexico

Mobula rays at Cabo Pulmo Marine Reserve, Baja California, Mexico

Leopard seal, Antarctica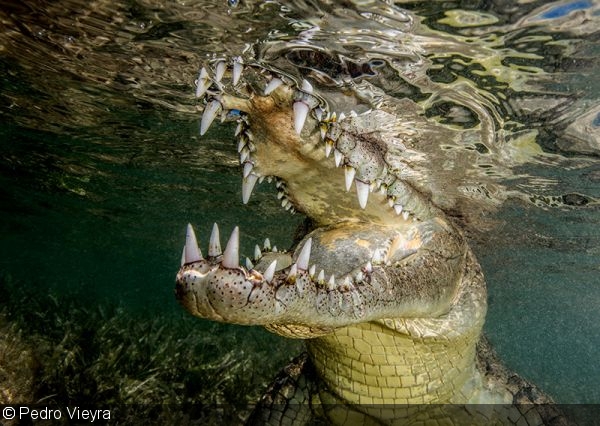 American crocodile, Jardines de la Reina, Cuba

Carnatic wreck, Red Sea, Egypt

Cenote ""The Pit"," Quintana Roo, Mexico

Pontohi pygmy seahorse, Lembeh, Sulawesi, Indonesia

Pedro Vieyra

See more of Pedro's work on his Facebook page.
RELATED ARTICLES
Be the first to add a comment to this article.
Newsletter
Travel with us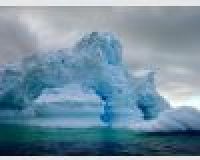 Antarctica
Plan Your Adventure >
Featured Photographer
Mark Fuller
Photographer
I absolutley love the ocean.I was born and raised in South Africa, and while travelling met my wife and settled in Israel. I started diving when I was just 13, though only started photography about 3 years ago. I worked as a...