Articles
Photographer of the Week – Martin Aigner
Martin's wife Julia at work in the pool

Here at DPG we have published the work of hundreds of photographers as part of our regular Photographer of the Week feature, and there is one thing the best portfolios all have in common—diversity. What makes any selection of images interesting is a variety of subjects, techniques and locations, and our latest offering by Martin Aigner provides the perfect example.
Martin is an experienced dive instructor and fashion photographer from Austria who has worked on many commercial projects for high profile brands. Lots of his images are captured in a pool or other controlled environment where he works with underwater models including his own wife, Julia. The partnership often takes their creative ideas to the lakes of his homeland and the open ocean too, with awesome results. They also travel together extensively and run workshops on underwater modeling and photography in different locations every year.
When not shooting models or other divers, Martin also likes to photograph marine life of all shapes and sizes. Images of whales, sharks and turtles combine nicely with abstract shots of macro critters and corals, demonstrating a different technique, creature and underwater environment in every shot. He is clearly comfortable diving in any conditions and spends a great deal of time underwater—both factors that contribute to that all-important diversity of images. I particularly like the over-under of ducks in a lake, a unique image of a common subject we've all seen but never thought of capturing in the water.
We aren't the only ones to recognize the quality of Martin's work, as he is a brand ambassador for Isotta and Aqua Lung, among others, and has been published in numerous magazines including National Geographic and Vogue. It just goes to show that if you are willing to experiment and present a variety of elements in your own portfolio, then success will surely follow!

A freediver perfectly framed by sardines in the Philippines

A green sea turtle heads towards the sun in Indonesia

Ducks at the surface in Weissensee, Austria

A freediver bares his chest in Madeira, Portugal

A serene scene in the Bodensee, Austria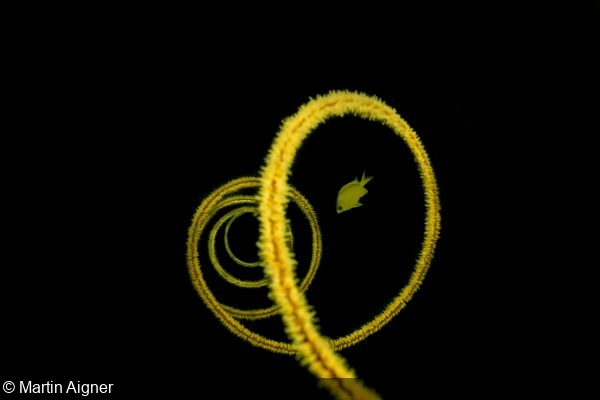 A yellow damselfish rides a soft coral rollercoaster

Julia and the whale sharks in the Philippines

Breath-holding in a dress in Madeira, Portugal

A trumpetfish abstract at night

A commercial shoot for Augarten Porcelain

A nudibranch nightime display

Julia taking a break in the Danube River

To see much more of Martin's awesome work, visit his website, www.martinaigner.at, or check out his Instagram page.
RELATED ARTICLES
Newsletter
Travel with us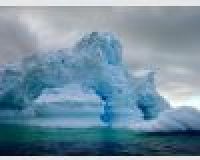 Antarctica
Plan Your Adventure >
Featured Photographer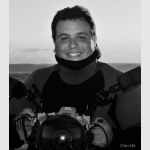 Daniel Botelho
Expert Photographer
Daniel was born at Rio de Janeiro,few steps from Copacabana Beach.Growing with the sea and with the rainforest around, he found in the wildlife photography a mission and work.Photojournalist,he is always trying to go beyond of...