Articles
Photographer of the Week – Eli Martinez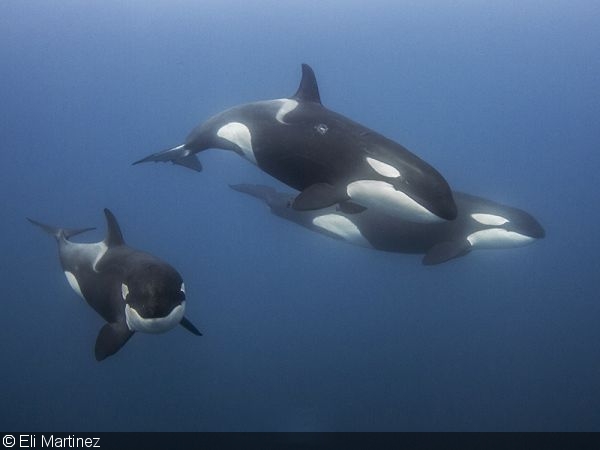 Orcas off New Zealand, photographed during a Shark Week shoot

The founder of Shark Diver magazine and trip leader of SDM Adventures, this week's featured photographer Eli Martinez is well known in the shark diving community as an expert in shark behavior and a man who likes to travel the world in search of epic encounters with marine megafauna.
He has been diving with sharks for over 15 years and has spent countless hours underwater learning about them and observing them in their natural habitat. Just do a search on YouTube and you'll find numerous clips of Eli—in his trademark backward cap—playing with tiger sharks in the Bahamas or swimming alongside species such as makos, bulls and great whites.
Although most famous for his work with sharks, Eli is obsessed with all wildlife, and his family-run business also organizes trips to look for other large predatory animals such as orcas, anacondas, crocodiles and whales. On each and every one of these adventures, he always carries an underwater camera to capture his favorite moments on film, and over the years he has built up a portfolio of images that will make even the most traveled underwater shooter jealous—and want to sign up for one of his trips!
There are no tiny critters or colorful coral reefs in this collection; what Eli does best is capture well-composed and naturally lit images of iconic marine life that have an immediate impact on the viewer. Some of his featured subjects are rare, difficult to get close to in the wild, and require patience to find and photograph. He clearly enjoys traveling and the thrill of the "hunt," and more often than not, it seems this dedication pays off and is rewarded with once-in-a-lifetime encounters and breathtaking images.

Photographed off Bonito, Brazil, this anaconda was shy and elusive—far from their fearsome reputation

A great hammerhead off Tiger Beach, Bahamas, on a perfect sandy bottom after a big storm blew through the area

Off Tonga, an inquisitive baby humpback whale comes right up to the photographer to investigate

Known as the "canaries of the sea," beluga whales aggregate each season in the thousands off Churchill, Canada

This blue whale was a chance encounter when looking for sharks off Cabo San Lucas, Mexico

The much misunderstood American crocodile, Banco Chinchorro, Mexico

An Atlantic green turtle comes up for a breath of air off Baja, Mexico

Each season off Baja, Mexico, striped marlin come in to feed on the mackerel and sardines that migrate through the area, making for amazing encounters

A pelican dive bombing for a free meal off Baja, Mexico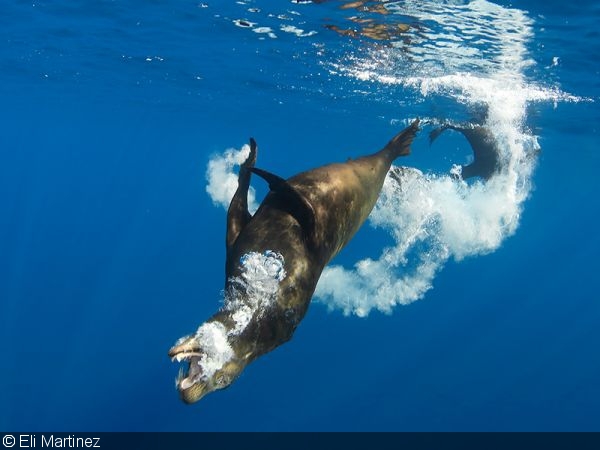 In the waters off Baja, Mexico, Eli tried to approach this bull sea lion for a close-up shot when it mock charged—message received!

A not-very-shy smooth hammerhead shark off Cabo San Lucas, Mexico

Off Isla Mujeres, Mexico, a whale shark ram feeds on the surface

The eye of a gray whale

Eli Martinez

To keep up to date with Eli's latest adventures, follow him on Facebook or Instagram. Anyone wanting to photograph large predators in the wild should look no further than a trip with Eli and the crew at SDM Adventures.
RELATED ARTICLES
Be the first to add a comment to this article.
Newsletter
Travel with us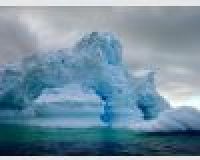 Antarctica
Plan Your Adventure >
Featured Photographer