Articles
DPG's 10 Top Feature Stories of 2019
By DPG Editorial Staff, December 28, 2019 @ 06:00 AM (EST)

If variety is the spice of life, then the underwater image-makers that contribute to DPG must be enjoying a most flavorful feast! To appreciate the eclectic exploits of these talented individuals, you only have to look back over the last 12 months—which is why we've once again arrived at our editor's picks for top feature stories of the year.
From shooting great whites with an iPhone to building a backyard underwater photo studio, creating underwater surrealist art to capturing 360-degree video, you guys have really pushed the envelope—once again demonstrating that the pages of DPG are where you'll find the coolest, most-fascinating underwater imaging articles in the business. We can't wait to see what epic projects you'll cook up in 2020!
By Jason Isley
Every year, leatherback turtles migrate from the west coast of America across the Pacific to the shores of a remote archipelago in Indonesia's Banda Sea. These critically endangered animals have come for a feast of pelagic jellyfish. And, with the loss of forest resources like deer and pigs, the poor local fishermen are readying for their annual turtle hunt. This grisly cull may be for subsistance, but is it sustainable? Read the full story

By Ian Bongso-Seldrup
Problem: If you're only going on a one- or two-week dive trip once or twice a year, how can you ever hope to improve your underwater photography? Solution: Build an underwater photo studio next to your house! That's what pro shooter Steve Miller did a decade ago, and he's just finished the completely redesigned second version. If you've ever fancied trying this, check out Steve's story—and his amazing images of frogs and fish! Read the full story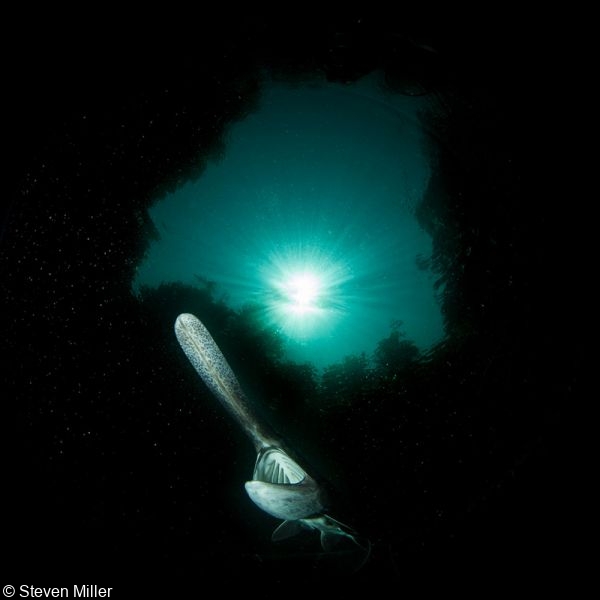 By David Salvatori
Italian shooter David Salvatori photographed the jaw-dropping theme winner in this year's World Oceans Day Photo Competition—a diver surrounded by a dense concentration of tunicates. It turns out that the dive, off the southern tip of the Italian peninsula, yielded a stunning series of pictures, many of which could be competition winners in their own right. Make sure to check out this feature before entering the next contest. Read the full story

By Conor Culver
When it comes to photography, there's creative and there's really creative. And then there's the totally "out there" stuff like the work of Conor Culver. Discover how this talented digital artist uses Photoshop to build a piece of underwater surrealist art that was awarded in the Commercial, Conceptual & Fashion category of the 2017 Our World Underwater Photography and Video Competition. Read the full story

By Imran Ahmad
The Chinese have a reputation for building dams and submerging whatever gets in the way in the process. Back in the 70s, one such place that ended up underwater was the town of Panjiakou—including, as it happened, a section of the 2,300-year-old Great Wall. Fast-forward to 2019, and to pro photographer Imran Ahmad, this seemed like the perfect spot for an awesome promo photo shoot for client Blancpain. Pity the water was 40°F and the viz, a couple of inches! Read the full story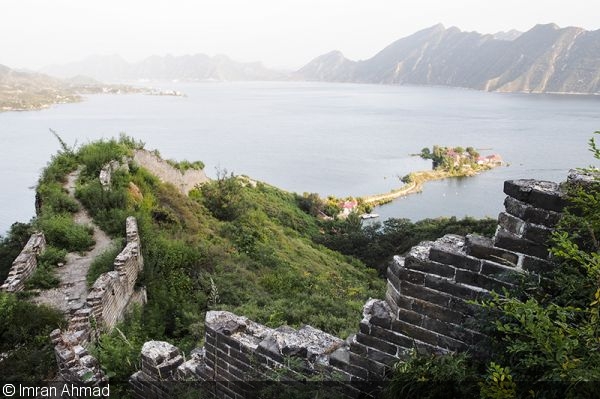 By Jack Henry Adams
Are your underwater videos falling a bit flat? There's a camera for that! Actually, you'll need multiple cameras to start shooting 360-degree video. Jack Henry Adams, Creative Director at virtual reality company Hiverlab, can tell you everything you need to know to get started: how spherical video works, what hardware and software you need, what techniques to use for the best results, and how to watch your finished "immersive" content. Read the full story

By Daniel Norwood
The ocean's most maligned creatures also happen to be some of the most photogenic, but not every dive operator has the best interests of the sharks in mind. Big animal shooter (and DPG Photo Editor) Dan Norwood discusses being selective about who you dive with, the different types of shark dives, and the equipment and techniques you need to employ to get awesome images of these majestic ocean predators. Read the full story

By Gabriel Barathieu
Well beyond recreational depths—from around 165 feet—lie the "mesophotic zone" and the "twilight zone," mysterious places about which we know precious little. It is at these murky depths that Gabriel Barathieu and buddy Olivier Konieczny have been exploring off the Indian Ocean archipelago of Mayotte. These intrepid shooters are finding beautiful oases of life in the near total darkness, including rare and sometimes unknown species. Read the full story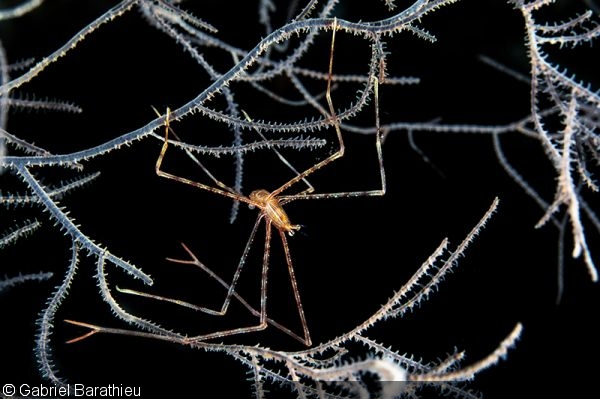 By Ram Yoro
In recent years, underwater photographers have started to take an interest in creatures that we once ignored: plankton. As any black-water specialist (like Ram Yoro) will tell you, these tiny drifters are immensely challenging to photograph, but the rewards make the effort worth it—planktonic animals are, without question, some of the most spectacularly beautiful photographic subjects in our oceans. Read the full story

By Jorge Cervera Hauser
Question: What do you do if you make a spur-of-the-moment decision to go cage diving with great whites (yeah, nobody does that, but just stay with us) and you need something to shoot with at short notice? Answer: Just pop your iPhone in an underwater housing, of course! Find out what happened when Jorge Hauser tried just that—and marvel at his "gritty, raw, and far from pretty" results! Read the full story

RELATED ARTICLES
Newsletter
Travel with us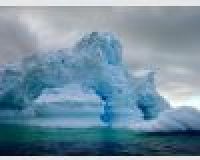 Antarctica
Plan Your Adventure >
Featured Photographer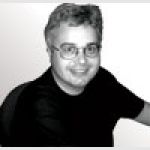 Simon Rogerson
Expert Photographer
Simon Rogerson is the editor of DIVE magazine, the best-selling dive mag in the UK. He took up diving in 1992 and documented his first dives with a Minolta Weathermatic (great above 5m, though mostly useless). Initially a crime...