Articles
Photographer of the Week – Yorko Summer
By Lia Barrett, April 24, 2014 @ 02:00 AM (EST)
Blackspotted puffer with a cleaner shrimp, Moalboal, Cebu, Philippines

If you have ever shot for the small and the itty bitty, than you can relate to the frustrations that accompany macro photography. Strobe placement, lighting power, magnification, and depth of field are just a few of the technical bits and bobs to consider. Not to mention you are dealing with a creature that has free will, and by no means cares about you and your shot. In fact its main objective is often to run away or squeeze its eyes and hope that Mother Nature has done it a solid in helping it to blend in. Regardless, there are some who just seem to have a gift for making the macro stars align, and one of those photographers is Yorko Summer.

Candy Crab (Hoplophrys oatesii), Moalboal, Cebu, Philippines

If you have ever met Yorko, well then perhaps you too have noticed this sort of cool, rock-starish demeanor that he portrays. It seems his eyes are reserved for macro spotting, as they are often covered by a suave set of shades. But don't be fooled, this quirky lover of Napolean wrasses and flamboyant cuttlefish is more Mr. Rogers than Karl Lagerfeld. Attend one of his lectures, and he will no doubt produce little toy turtles, rays, and other animals to demonstrate his shooting techniques.

Octopus (Octopus ocellatus), Anilao, Philippines

Born in Taiwan, but calling Palau home for the past six years, Yorko has harvested his craft surrounded by some of the most pristine diving in the world. But Yorko's work truly speaks for itself. A wide and small range coveted by any photographer, a knack for shooting animal behavior, coupled with a creative instinct makes his images stand out. So put Yorko Summer on your radar: an oustanding shooter, engaging lecturer, and charmer of Napolean wrasses.

Biglip ghostgoby (Pleurosicya labiate), Tulamben, Bali, Indonesia

Cleaner shrimp dance on a sleeping triggerfish, Tulamben, Bali, Indonesia

Flamboyant cuttlefish laying egg, Dumaguete, Cebu, Philippines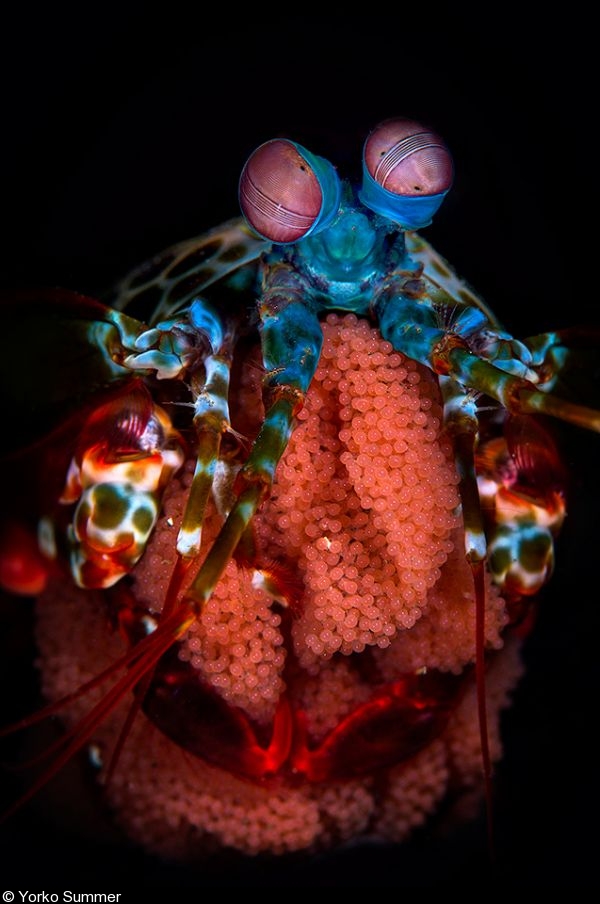 Peacock mantis shrimp, Tulamben, Bali, Indonesia

Cleaner shrimp with a tomato grouper, Tulamben, Bali, Indonesia

Giant frogfish, Pescador Island, Moalboal, Cebu, Philippines

Napoleon fish (Cheilinus undulatus), Blue Corner, Palau

Bottle-nosed dophin (Tursiops truncutus), Palau

School of sweetlips, Raja Ampat, Indonesia

The man himself, Yorko Summer, complete with shades

To see more of Yorko's work, head on over to his Facebook and Instagram pages.
RELATED ARTICLES
Be the first to add a comment to this article.
Newsletter
Travel with us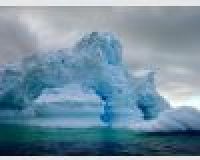 Antarctica
Plan Your Adventure >
Featured Photographer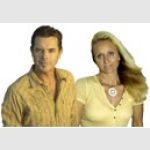 Claudia Pellarini
Expert Photographer
Claudia Pellarini is an underwater photo and video pro based in the Bahamas. She is the manager of Fin Photo at Stuart Cove's, one of the most progressive underwater photo and video centers in the diving world. Through the...