Articles
Photographer of the Week – Greg Lecoeur
By Lia Barrett, May 14, 2015 @ 05:00 AM (EST)
Stellar sea lions playing in a kelp forest, Race Rocks, Vancouver Island

The most daunting challenge in putting together a few words about this week's Photographer of the Week, Greg Lecoeur, is where to begin. Because of the range and depth in both subject matter and skill, choosing which images to even include in this feature was like trying to pick a favorite child. For how do you choose between breathtaking images of whales, dolphins, crocodiles, and sharks on one hand, and cuttlefish eggs, larvae, and other macro rarities on the other?
But having shot with Greg recently in La Paz, Mexico, I have witnessed firsthand what it takes to get the kinds of photographs that he takes. Astutely alert, willing to go to all kinds of lengths to find his subjects, and an infectious drive to capture—these are all qualities inherent in Greg's nature. It's no wonder this ambitious Frenchman has been so widely published, has collected many coveted awards, and seems to be on one riveting assignment after another.

Face to face with a dinosaur, Banco Chinchorro, Mexico

The view from beneath the surface of a pelican fishing, La Paz, Mexico

A huge school of mobula rays in the Sea of Cortez, near Espiritu Santo Island, Mexico

Risso's dolphins in the Mediterranean Sea, off Nice, France

A great hammerhead shark shows off its best feature, Bimini, Bahamas

A blue shark keeps an eye on a big mola mola, San Diego, California

Spinner dolphins pass by, Red Sea, Egypt

A tiger shark close-up reveals two hooks, Tiger Beach, Bahamas

An underwater meeting between a photographer and a cormorant, Los Islotes, Mexico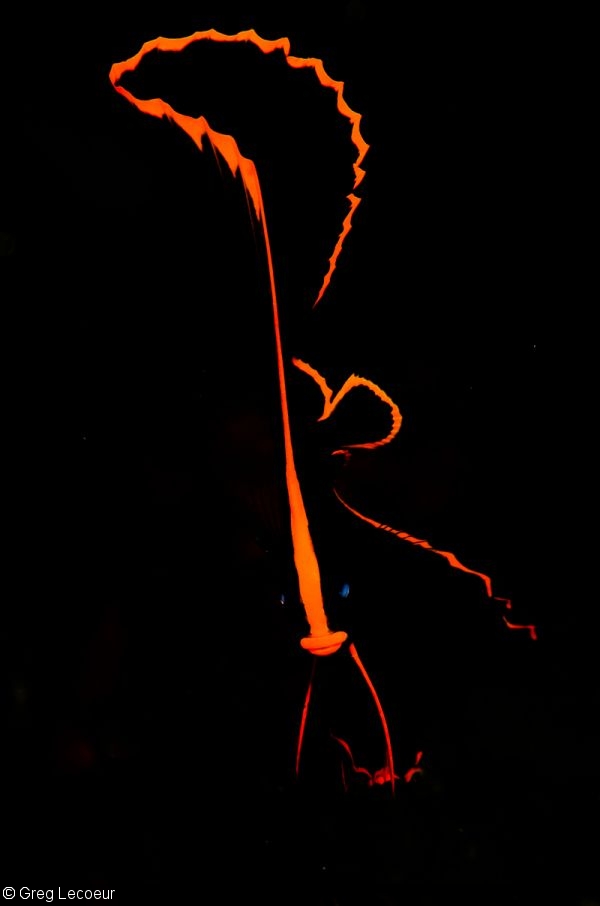 The striking colors of a juvenile pinnate batfish, Komodo, Indonesia

A larval lobster parasitizing a pelagic jellyfish, Kona, Hawaii

A juvenile cuttlefish readies itself to leave the egg, Dauin, Philippines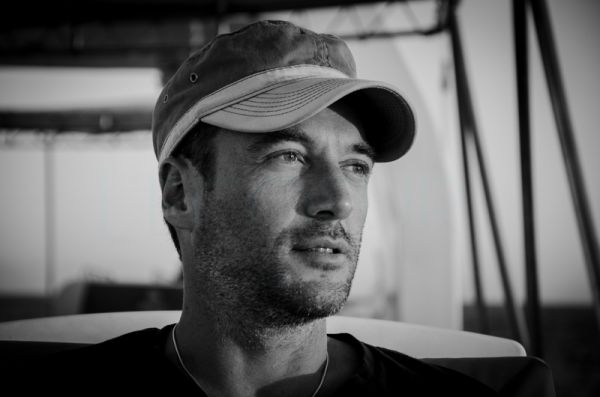 Greg Lecoeur

To see more of Greg's work, check out his website: www.greglecoeur.com. Greg is an Ambassador Photographer for Nauticam and Aqualung.
RELATED ARTICLES Apr 30, 2021 4:44 AM
Sandy Queenta
wrote:
<a href="https://megacanabisdispensary.com/product/dime-carts/"> Are you looking for where to order dime carts?</a>
<a href="https://megacanabisdispensary.com/product/exotic-carts/"> Best place to buy exotic carts near me.</a>
<a href="https://megacanabisdispensary.com/product/gold-coast-clear/"> Best gold coast clear online.</a>
<a href="https://megacanabisdispensary.com/product/buy-glo-extracts/"> Ultimate glo extracts.</a>
<a href="https://megacanabisdispensary.com/product/icecapz/"> Where to order icecapz online?</a>
Newsletter
Travel with us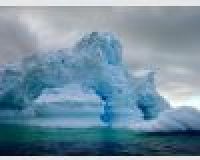 Antarctica
Plan Your Adventure >
Featured Photographer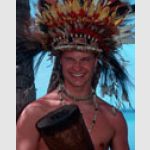 Espen Rekdal
Expert Photographer
Espen Rekdal (31) is a natural history photographer, videographer, writer and marine biologist. He specializes in underwater stills photography. Though extreme macro work has been a speciality in the past, he has branched out...