Articles
Fine Art Black and White Underwater Photography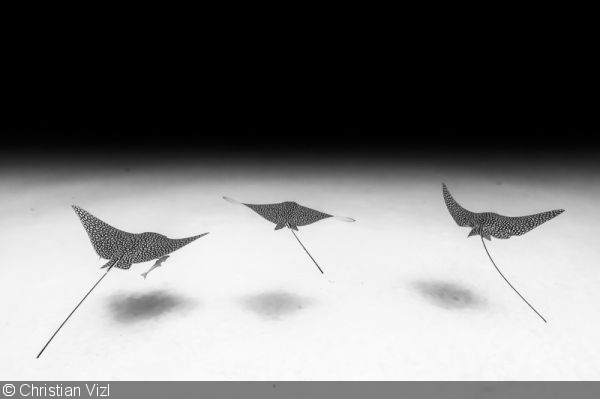 As far back as I can remember, I have been attracted to the sea, and as a kid, I dreamt about what lay beneath the waves. I imagined how it would look if all of the water suddenly vanished, leaving these strange and beautiful animals suspended in space. I could walk inside this surreal ocean and observe them, as if time stood still.
To this day, I carry within me that dream, and very gratefully realize it through my photography. For me, each image is a visualization of that sublime moment these fascinating marine creatures around me are frozen majestically in their natural environment. My intention is to capture the essence of being immersed in the experience and in the presence of the animal or habitat I am photographing, and to share with others their splendor and their soul.

Two silky sharks swimming among a school of fish in the open ocean, off Ixtapa, Guerrero, Mexico

The USS Kittiwake with a diver at the bow, Grand Cayman, Caribbean

I have always loved black and white images. In my youth, I was fascinated by Ansel Adams' intricate landscapes and the decisive moments captured by Henri Cartier-Bresson. Done well, black and white imagery creates an elegant and evocative mood that transcends naturalism. It encourages the photographer to arrive at a simplicity of expression, allowing the head and heart to be brought together in a single frame in which all the image-maker's emotions are encapsulated and transmitted. Black and white offers a unique means to not only capture an intriguing subject, but to capture the photographer's soul.
But not all images work well in monochrome. Many shots lose their power and meaning when converted to black and white. I take a lot of care when I'm shooting with black and white images in mind, taking into account such aspects as very clear backgrounds, defined lines, high contrast, and strong forms and shapes. In general, the fewer elements in the frame, the better.

A giant manta surrounded by fish during a night dive, North Ari Atoll, Maldives

A threasher shark surveys its surroundings at Monad Shoal, Malapascua, Philippines

Exposure is another key element when creating black and white images. If I want the water in the final image to have a very light gray tone, I have to expose for a very light shade of blue, or vice versa. To create impactful photos, post-production is as important as taking the image itself, and is a highly creative process as well. To create the "high key" effect, I use Adobe Lightroom, creating contrast by darkening or lightening the blue tones, isolating my subjects from all distractions and bringing their natural beauty to center stage.
Light is the single most important aspect when it comes to creating appealing, inspiring, and poignant imagery. I try to apply and manipulate the available light using contrast and tonalities as a means of emphasizing form and structure. In this way, I seek that final shot that connects with the viewer and conveys all the emotional and dramatic impact and complexity of the experience felt while shooting the image.

A sea turtle hides behind a coral head in the reefs of Cozumel, Mexico

A bull shark cruises the sandy bottom off Playa del Carmen, Quintana Roo, Mexico

A goliath grouper with its mouth open, surrounded by small fish, Jupiter, Florida, USA

An American crocodile, Chinchorro, Quintana Roo, Mexico

A huge school of jacks, Cabo Pulmo, Mexico

A dolphinfish swimming near some floating debris, off Ixtapa, Guerrero, Mexico

Two jellyfish swimming in the open ocean, off Ixtapa, Guerrero, Mexico

A family of dolphins, off Ixtapa, Guerrero, Mexico

A ray at "Sal Si Puedes" dive site, Sea of Cortez, Mexico

An over-under image of a sea turtle swimming off the coast of Ixtapa, Guerrero, Mexico

See more of Christian's work on his website. You can also purchase prints of selected works here. Christian donates 15% of the proceeds of prints sold online to Mission Blue, the Sylvia Earle Alliance initiative to generate awareness and support for a network of marine protected areas around the world.
RELATED ARTICLES
Be the first to add a comment to this article.
Newsletter
Travel with us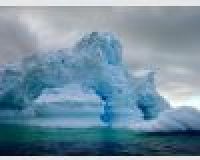 Antarctica
Plan Your Adventure >
Featured Photographer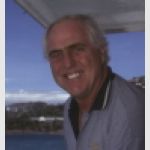 Bob Halstead
Expert Photographer
Dinah and Bob Halstead formed PNG\'s first full time sport diving business in 1977 and, in 1986, started the first \"live-aboard\" dive boat operation, \"Telita Cruises\". Bob and Dinah have explored...