Video News
Panasonic announces solid-state recording system will will offer full HD 3D production - for $21,000.
continue
Canon announces new line of nine VIXIA High Definition flash memory camcorders with new features.
continue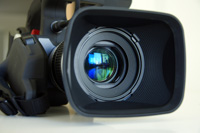 Stuart Cove's have released a new video channel about the their world famous dives.
continue
JVC has announced the latest edition of the Everio line, the GZ-HD620, which is also the world's smallest HDD video camera
continue
RED fans can rejoice over the new list of RED product and feature upgrades that were recently announced New information on the RED Pro, Scarlet 2/3",new prime lenses, Redmote Pro, Redicine-X, and Bomb EVF.
continue
The IMAX 3D production: Under the Sea 3D is being released in theaters again for a limited time.
continue
Part one of Rick Morris's short series about Marine Zooplankton, the most dominant animals in the Sea
continue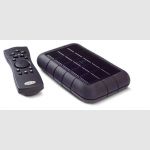 LaCie announced its LaCinema Rugged multimedia hard drive is now available in High Definition – LaCinema Rugged HD
continue
This is a call for entries for the 10th Annual San Diego UnderSea Film Exhibition. Submission deadline is July 15, 2009.
continue
The second edition of DPG Rick Morris' video on marine microbes
continue
Newsletter
Travel with us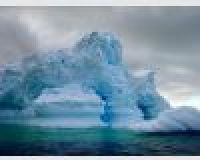 Antarctica
Plan Your Adventure >