Video News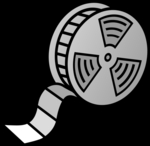 Angela Messina
|
Jan 26, 2013 11:30 AM
At a recent TED Talk, Sue Austin, a multimedia, performance, and installation artist, discussed her experience of living life using a wheelchair and about the exhilaration and freedom she experienced when she learned how to dive using a special chair.
continue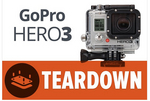 iFixIt breaks down a GoPro Hero 3
continue
Becky's video of a the recent research expedition that made Phantom Cave the deepest cave in the US
continue
Scuba Diver Magazine editor Diego Garcia travels to East Timor
continue
Shark videographer captures heart-pounding hammerhead footage
continue
Angela Messina
|
Jan 12, 2013 12:17 PM
A pod of twelve killer whales was trapped for two days under ice off the coast of Canada in the Hudson Bay. They were eventually able to escape, but it remains unknown whether they made it out to the open ocean.
continue
Wide 14mm and macro 135mm lenses latest in slew of CES announcements
continue
Nauticam's Chris Parsons puts HDSLR to the test
continue
A few tense moments for a diver at Tiger Beach
continue
A Final Cut Pro X PlugIn to create HDR GoPro Footage
continue
Newsletter
Travel with us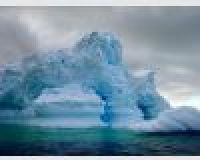 Antarctica
Plan Your Adventure >