Video News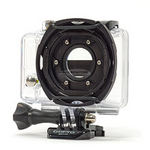 The GoPro App allows remote viewing and control
continue
Housing for Canon's latest HD-DSLR
continue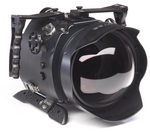 Digital cinema cameras give true 4K RAW Recording
continue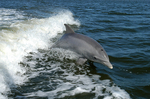 Angela Messina
|
Sep 26, 2012 11:34 AM
A baby girl is the most recent addition to a bottlenose dolphin family at a Hawaiian resort last week, and video footage shows the birth of the baby and her first wobbly swim alongside her mother, Keo.
continue
From JVC, to Canon, and Sony, housing company covers it all
continue
New cameras boast up to 4K resolution
continue
Angela Messina
|
Aug 2, 2012 12:25 PM
New video footage taken by a lipstick-sized camera attached to the back of an imperial cormorant leads to some startling new knowledge on the bird's feeding behavior.
continue
Company's "all-in-one" video housing now ready to ship
continue
Angela Messina
|
Jul 25, 2012 9:14 AM
Take a look at this wonderfully animated video illustrating just how miraculous the life of a sea turtle is considering all the natural challenges it faces at each step in its life as well as newly human introduced challenges such as pollution, overfishing, and climate change.
continue
Momentum, a web series by Red Bull, highlights Zak Noyle, a professional surf photographer.
continue
Newsletter
Travel with us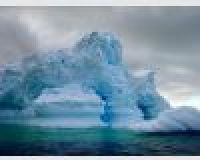 Antarctica
Plan Your Adventure >