Video News
Divers near Fremantle, Australia Find and Revive a Tiger Shark that was Stabbed and Left for Dead
continue
Angela Messina
|
Feb 14, 2013 11:11 AM
Yu is a resident of Suma Aqualife Park, an aquarium in Kobe, Japan. She's a disabled loggerhead sea turtle, who, due to a possible shark attack, lost both of her fins.
continue
Go behind the scenes with photogs CJ Kale and Nick Selway
continue
Future update to add support of 25p recording at 4K
continue
Angela Messina
|
Jan 30, 2013 11:19 AM
For the first time ever, dolphins were seen and caught on camera attempting to save another dolphin.
continue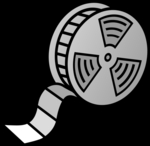 Angela Messina
|
Jan 26, 2013 11:30 AM
At a recent TED Talk, Sue Austin, a multimedia, performance, and installation artist, discussed her experience of living life using a wheelchair and about the exhilaration and freedom she experienced when she learned how to dive using a special chair.
continue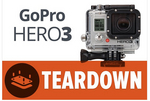 iFixIt breaks down a GoPro Hero 3
continue
Becky's video of a the recent research expedition that made Phantom Cave the deepest cave in the US
continue
Scuba Diver Magazine editor Diego Garcia travels to East Timor
continue
Shark videographer captures heart-pounding hammerhead footage
continue
Newsletter
Travel with us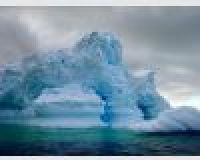 Antarctica
Plan Your Adventure >