Ocean News
Sign the petition for permanent shark protection in the Bahamas.
continue
30 million observations from 2,700 scientists over 10 years and 540 ocean expeditions.
continue
A molecular DNA study was recently conducted by the U.S. Geological Survey to compare the genetics of Belize's Antillean manatees to Florida manatees showed the that the two were in fact seperate subspecies
continue
The mystery of the Argonaut octopus may have been solved
continue
Expedition Titanic has released its first set of new Titanic Photos
continue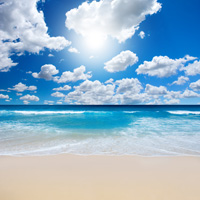 Relict reef found off east coast of Australia
continue
New Study Investigates DNA Of Mimics
continue
The lionfish has invaded the Caribbean, and a new campaign is attempting to "consume out of existence"
continue
Blue Ocean Institute releases FishPhone App
continue
Scientists have discovered a colony of Pacific Elkhorn coral -- the world's rarest coral
continue
Newsletter
Travel with us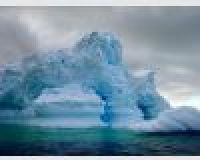 Antarctica
Plan Your Adventure >