Ocean News
The Sea Shepherd boat Steve Irwin engaged in a high-powered water cannon battle with a Japanese whaling ship on Monday
continue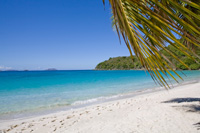 Bizarre sponges were discovered earlier in the month in the Northwest Hawaiian Islands. HD video and photographs were taken of the discoveries
continue
A new study has found that many Galapagos species have become extinct, and many more are threatened
continue
National Geographic posted photographs of some very interesting jellyfish in deep arctic ocean.
continue
Australia's prime minister, Kevin Rudd, has threatened to take legal action against Japan if it continues its "research" whaling program
continue
NEPTUNE Canada's new Pacific Ocean observatory uses 500 miles of data-transmitting cable and underwater cameras to monitor the ocean
continue
Report from COP15 says oceans acidity has increased by 30% since Industrial Revolution
continue
Political tensions have kept American scientists from Cuba's unspoiled reefs, but a new partnership for marine research is trying to change that.
continue
Norway increases its minke whale hunting quota to 1286 whales, up 45 percent from last year.
continue
A new voyage will try to measure the impact of bottom fishing in the Antarctic using underwater photography methods
continue
Newsletter
Travel with us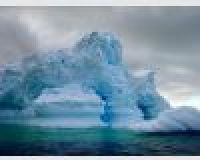 Antarctica
Plan Your Adventure >