Ocean News
17,760 square miles of Raja Ampat have been declared a Shark Sanctuary and 468 sq miles have been declared a Marine Conservation Area
continue
9 bull sharks, including 7 females with 50 pups, were killed by a local fisherman.
continue
The 2009 Shark Conservation Act (S.850) has been blocked in the U.S. Senate. Tell your Senators you want them to keep the bill alive.
continue
Sign the petition for permanent shark protection in the Bahamas.
continue
30 million observations from 2,700 scientists over 10 years and 540 ocean expeditions.
continue
A molecular DNA study was recently conducted by the U.S. Geological Survey to compare the genetics of Belize's Antillean manatees to Florida manatees showed the that the two were in fact seperate subspecies
continue
The mystery of the Argonaut octopus may have been solved
continue
Expedition Titanic has released its first set of new Titanic Photos
continue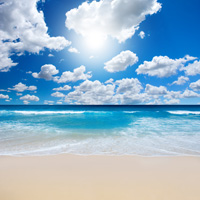 Relict reef found off east coast of Australia
continue
New Study Investigates DNA Of Mimics
continue
Newsletter
Travel with us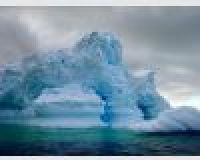 Antarctica
Plan Your Adventure >