November 2013 Photo Contest
As divers, many of us have felt the humbling experience of being in the ocean amongst some of its most apex predators. In this month's DPG contest of "Humans and Divers," contributors submitted images that portray our direct interaction and subsequent admiration and love with what we consider a very particular privilege of our time.
But it was the above image by Ellen Cuylaert of Epic Diving's Vincent Canabal interacting with Emma, a famous resident tiger shark at Tiger Beach in the Bahamas, that won over the judges. Many could relate to that much sought after, personal moment of encountering such a humbling creature. So we would like to send out big congratulations to Ellen who is the winner of a prize bundle from Prawno Apparel!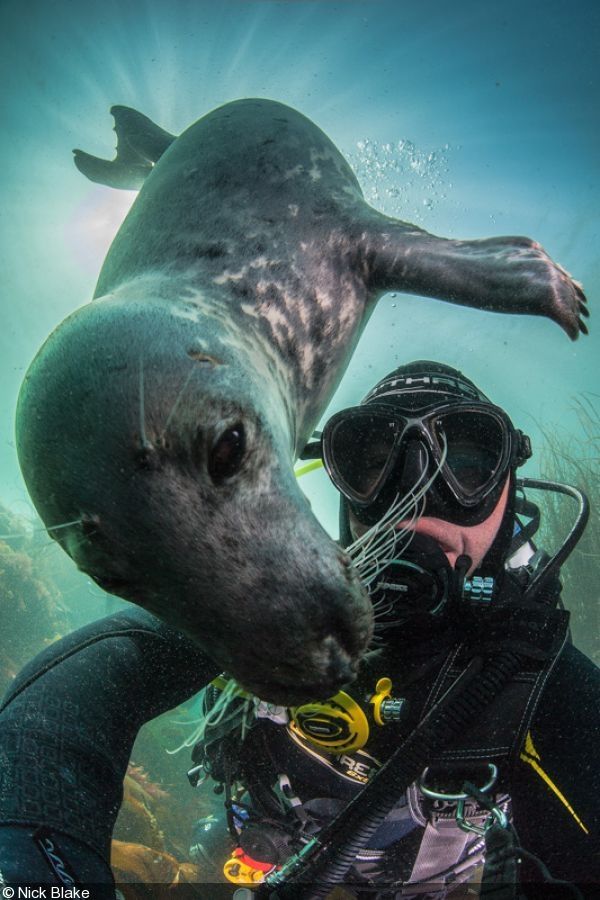 Our second place honor goes to Nick Blake's self portrait with an Atlantic grey seal who snuck up on him off of Lundy Island, UK. Sensing the seal's presence, Nick turned the camera on himself for this serendipitous occasion.
Finally, our third place image undoubtedly belongs to Jenny Baumert for her graceful nude from "Dream Sequence," a series she did off of Catalina Island.
Congratulations to all of our winners and many thanks to all who entered this month's contest. We would also like to extend additional gratitude to Prawno Apparel for providing cool and cozy prizes! Be sure to enter your "Jellyfish" shots for our December contest ending at the stroke of midnight on New Year's Eve for another chance at Prawno goodies!
And as always, the DPG team is very appreciative to all of the judges: Matt Weiss, Joseph Tepper, Lia Barrett, Keri Wilk, Jeff De Guzman, Steve De Neef, Tobias Friedrich and Mark Fuller for their continual support of the DPG contests.
---
Prawno was born from a love of marine life and dive culture. Underwater photographer Lia Barrett creates each design by pulling imagery directly from underwater imagery. Among other animals are manta rays from Western Australia, squid from Indonesia, and even a deep sea squat lobster shot from Karl Stanley's submarine below 2,000 feet. Discreetly placed within the designs are locations and depths at which the marine animals were photographed.
(Manta Trust design)
Prawno is committed to promoting deep sea awareness and supporting ocean conservation and coastal community empowerment projects. Beyond donating a portion of all proceeds to organizations focusing on these issues, Prawno has partnered with the TruBlue Foundation to create designs to support the protection of the critically endangered Maui's dolphin, and has created an exclusive design to benefit Manta Trust.
www.prawnoapparel.com
www.prawnoapparel.co.uk
PREVIOUS CONTESTS
Be the first to add a comment to this page.
Newsletter
Travel with us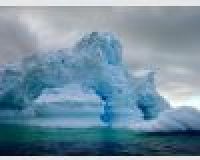 Antarctica
Plan Your Adventure >