March 2010 Photo Contest
Winning images for March's underwater photo contest have been selected.

The winner of the contest and a $200 Ultralight Control System gift certificate is Mark L. Fuller.

Second place went to Peter G Allinson and Steve De Neef won third place.
You can see a complete announcement of the winners and winning images here.
The judges for the March contest were DPG Editor Matt Weiss and award winning photographers Jeff De Guzman, Yeang Chng and Keri Wilk.
More Information About Ultralight
Ultralight Control Systems has been in the underwater photography and scuba diving industry since 1993. We are in the business of making light weight aluminum arms for attaching your topside or underwater camera or housing to your topside flash or underwater strobes. We can also attach lights to your video. Ultralight makes one of the lightest weight arm systems on the market. All of our products are made with 6061 aluminum that is machined and then hard anodized, to withstand the harshest treatment. In addition to arms, we offer a full line of trays, pivots, adapters for all strobes, and video applications, along with numerous accessories.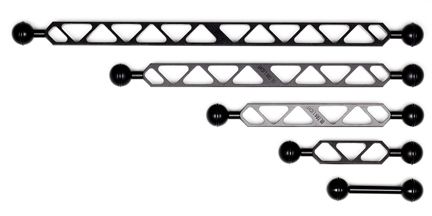 The Ultralight arms may look like just another set of adjustable spherical ball arms on the market; but close inspection will prove otherwise. Ultralight arms have been totally re-engineered to incorporate the maximum clamping action possible. The inclusion of an o-ring greatly increases the friction forces at the joint, therefore, keeping the arms where you put them. The o-ring also gets away from the metal to metal contact between the clamp and the ball of the arm. The lightweight pattern not only looks great; but also allows the arms to keep their required rigidity while keeping the weight to an absolute minimum.
PREVIOUS CONTESTS
Newsletter
Travel with us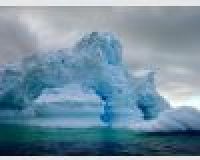 Antarctica
Plan Your Adventure >